Three Chrysler Vehicles to See Extended Production
Have you been wondering what the 2014 Jeep Wrangler will be like?  It's getting quite the hype and we here at Ray Brandt Dodge Chrysler Jeep in Harvey are just as stoked. If you're looking to get into  a sparkling new Wrangler, now is the time, as Chrysler dealers have stated that it will continue on production lines in its current form (with some sort of refresh) until mid-2018. It was originally set to be replaced by a new model in mid-2016.
Chrysler will also be making  the Dodge Avenger  place more attention on the current Chrysler 200 model's replacement. We heard about a successor for the Avenger for next year, however we'll have to wait until 2015 to find out .
Finally, the Dodge Grand Caravan sounds like it'll be made through 2017. This report suggests that the Grand Caravan minivan would no longer be in Chrysler's lineup, with the Town & Country remaining the only minivan Chrysler will produce.
Craving more Chrysler updates? If so, we sure to stay tuned here with our Ray Brandt Chrysler Dodge Jeep Ram FIAT blog. We're always updating it and our with all of the most recent Chrysler news. Or, if you'd like to learn about a particular vehicle, don't hesitate to give us a call at 504-334-8918, today. We'll even help you learn why Dodge and RAM split!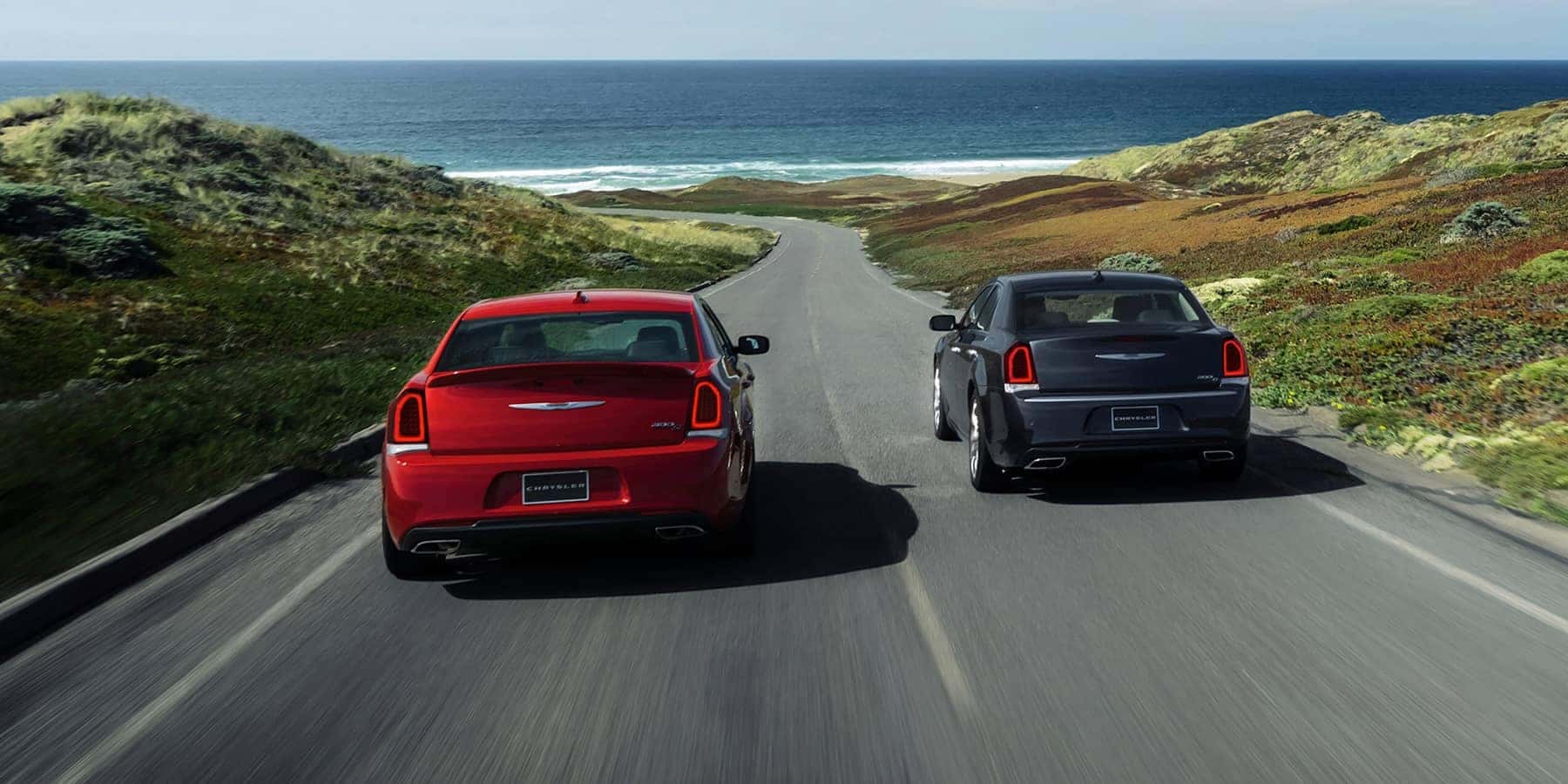 http://www.autoblog.com/2013/07/24/chrysler-delaying-avenger-wrangler-caravan-axed/